Choosing the right type of Business structure for an Amazon Reseller & E-shop Seller Business in Ontario depends on various factors, including legal requirements, taxation, liability, and business goals. In Ontario, common business structures suitable for Amazon resellers are Corporation, Sole proprietorship and partnership.
In Ontario, many Amazon resellers opt for incorporating their businesses, especially if they plan to scale their operations, value limited liability, and seek potential tax advantages. However, the choice ultimately depends on the specific circumstances and long-term goals of the reseller.
Advantages:
Limited Liability: Shareholders' personal assets are protected from business debts and liabilities, offering a significant level of protection.
Tax Flexibility: Corporations have various options for tax planning, which can result in potential tax savings.
Credibility: Having a corporation can enhance the business's credibility, making it easier to establish partnerships and secure financing.
Disadvantages:
Complexity: Corporations involve more paperwork and formalities, and there are associated costs with setup and maintenance.
Taxation: Corporations are subject to corporate tax rates, which might be higher than personal tax rates for small businesses.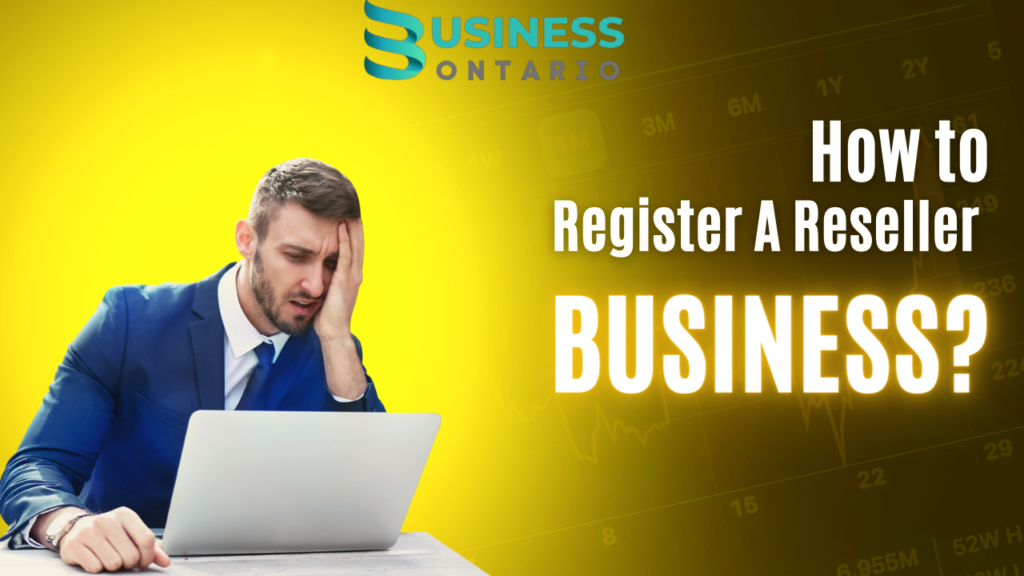 Advantages:
Ease of Setup: Sole proprietorships are simple and inexpensive to establish, making them suitable for small-scale or individual Amazon resellers.
Tax Benefits: Business income is taxed at the owner's personal tax rate, which can be advantageous, especially for smaller businesses with lower profits.
Disadvantages:
Unlimited Liability: The owner is personally liable for business debts and legal obligations, which could risk personal assets.
Advantages:
Shared Responsibilities: Partners can pool resources, skills, and capital, which can be beneficial for larger-scale Amazon reselling operations.
Tax Efficiency: Partnerships are taxed at the partners' personal tax rates, which might result in tax advantages.
Disadvantages:
Shared Liability: Partners share both profits and liabilities, making personal assets vulnerable to business-related risks.